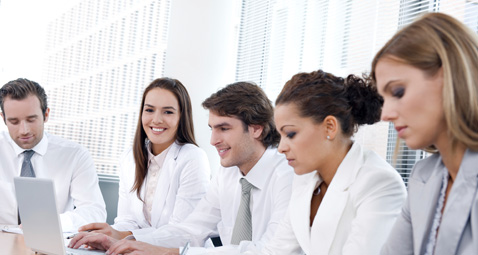 Membership
2019 - Revised Membership Policy
In an effort to clarify our current membership policies and to bring them in line with those of other sonography professional organizations, after careful consideration the board has decided upon the following policies:
MSDU membership terms are twelve months in length and are based on your join/renewal date.
You may purchase a membership at any time in the four-month span between October 1st of the current year to January 31st of the following year.
For the years that the membership is current, MSDU Members will:

Receive discounted tuition rates for the next MSDU Spring Seminar.
Be enrolled in a drawing for free tuition to the next MSDU Spring Seminar.

Members will receive an email reminder in October of each year to renew their membership.
Automatic membership renewal is also offered.
The non-member tuition rate for the MSDU Spring Seminar will include a fee for MSDU membership from the date of the conference through December 31st of the current year.
Any questions regarding membership status should be directed to our MSDU Registration Chair, Laura Johnson at: laurajohnson@msdu.org. Please add this email address to your safe list.